Constructing High-Quality
Modular Housing
Benefits of Modular Housing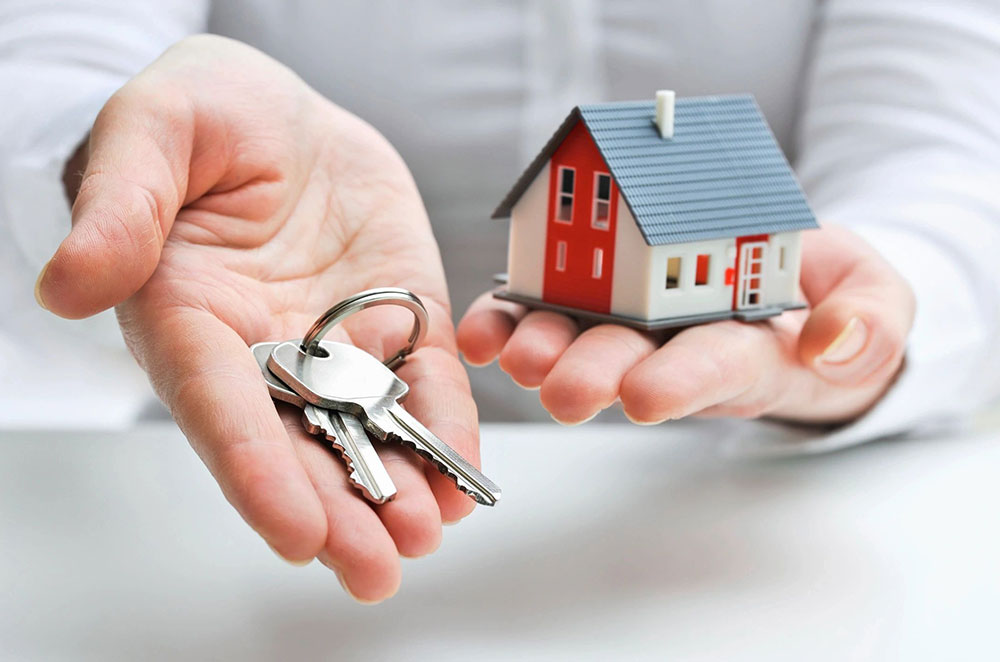 Durability
In addition to the speed of construction, modular homes are known to be very strong structurally. The modules are built not only to meet design standards but are designed to withstand the rigors of travel to the construction site.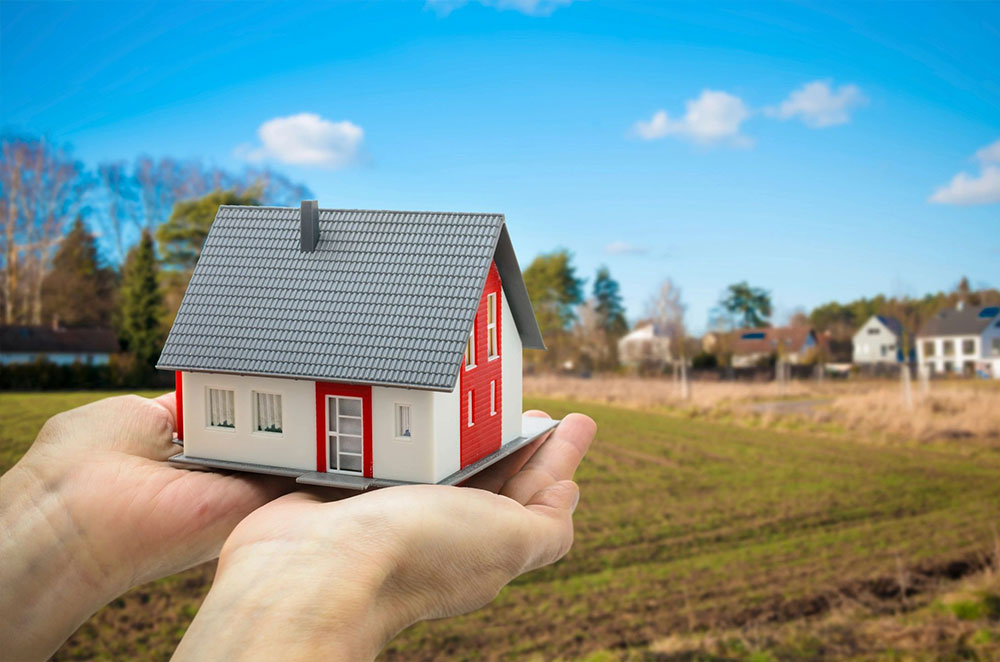 Affordability
Price is probably the most attractive reason to look into modular homes, as they are generally cheaper than other options.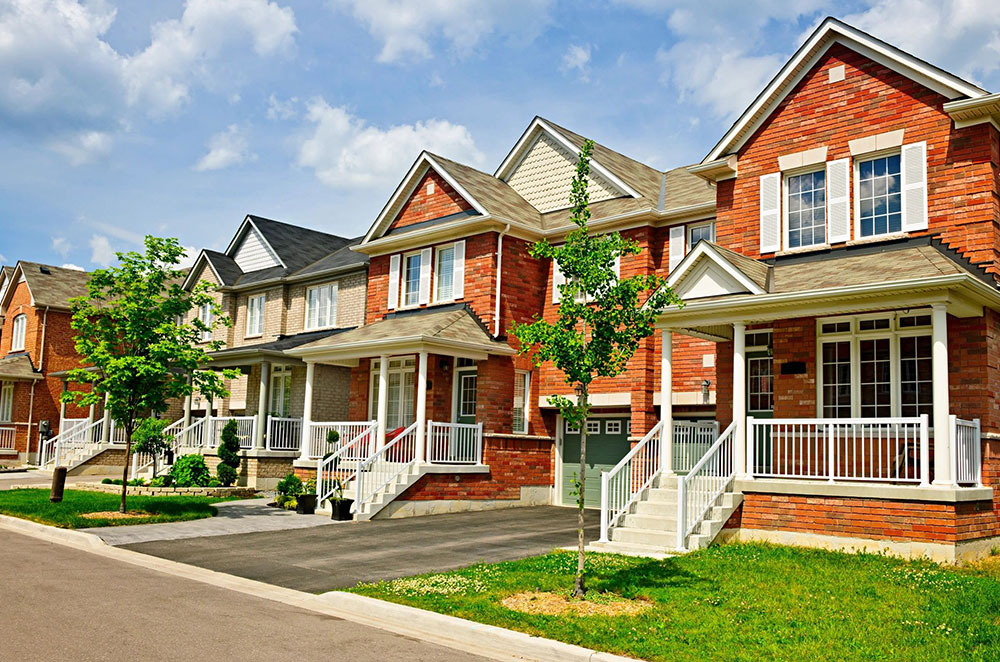 Environmentally Friendly
Modular home construction is largely more environmentally friendly when compared to its site-built counterparts. They produce less of a carbon footprint due to their faster assembly time.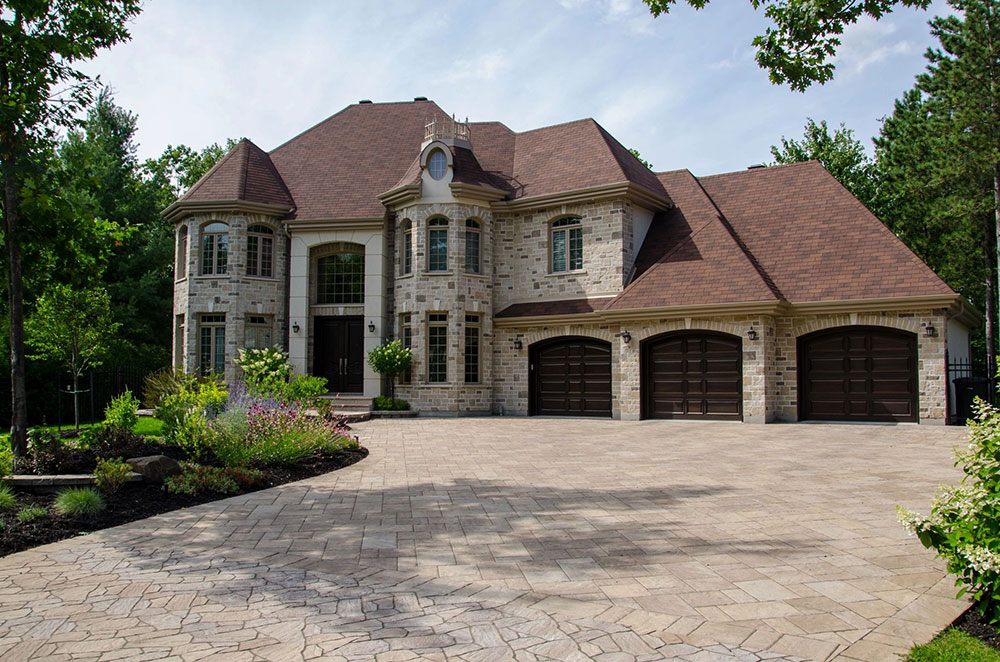 Interested in Our Modular Homes?
MasterBuilt Homes LLC & SFR Inc. is always open for your inquiries. If you would like to learn more about what we offer, drop us a line today.