Rely on Us to
Serve Your Real Estate Needs
SFR Inc.  began doing business in 1978 in Fort Collins, Colorado. At around 1981, we moved our location to Colorado Springs, Colorado, where we have been based ever since. Our goal is to provide personalized real estate and lending services to all of our customers. By coming to us, we can help you add value to your real estate investments.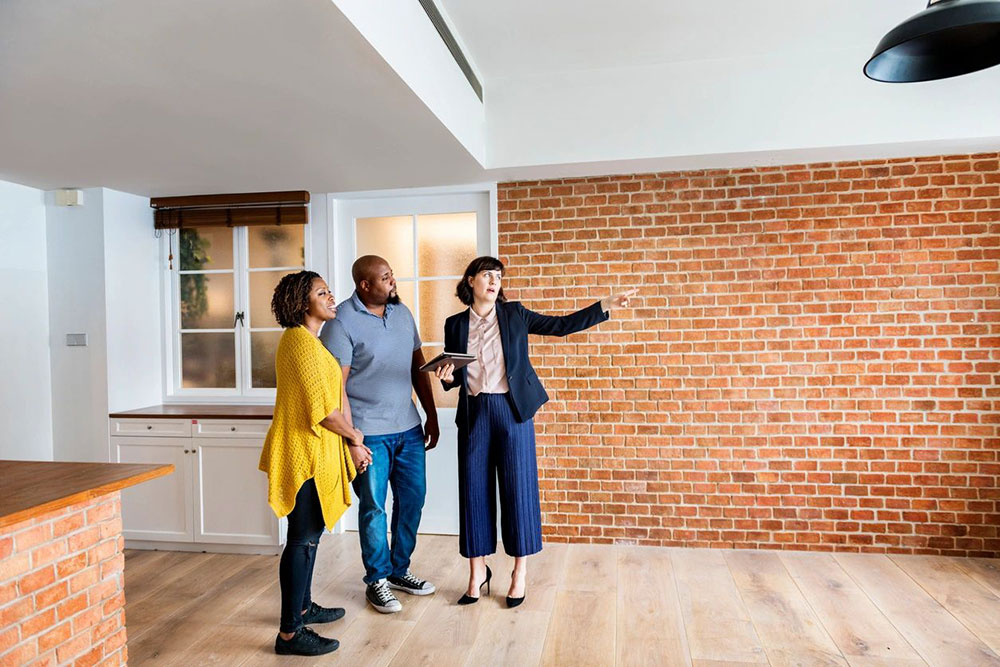 As a result of our years of experience in the industry, you can trust us to handle all aspects of real estate centralized in one company. We are dedicated to our client's individual needs, and operate our company with respect and integrity.
Whether you want to buy system built home or need private lending for small commercial projects, we have you covered. Trust our team to provide excellent services for all your real estate needs. Contact us to learn more.