A Dependable Provider
of Manufactured Housing
If you are looking for a good deal for quality housing, consider purchasing a manufactured residence from Masterbuilt Homes SFR & LLC Inc. With more than 60 different models to choose from, there are several advantages to choosing our manufactured housing, including: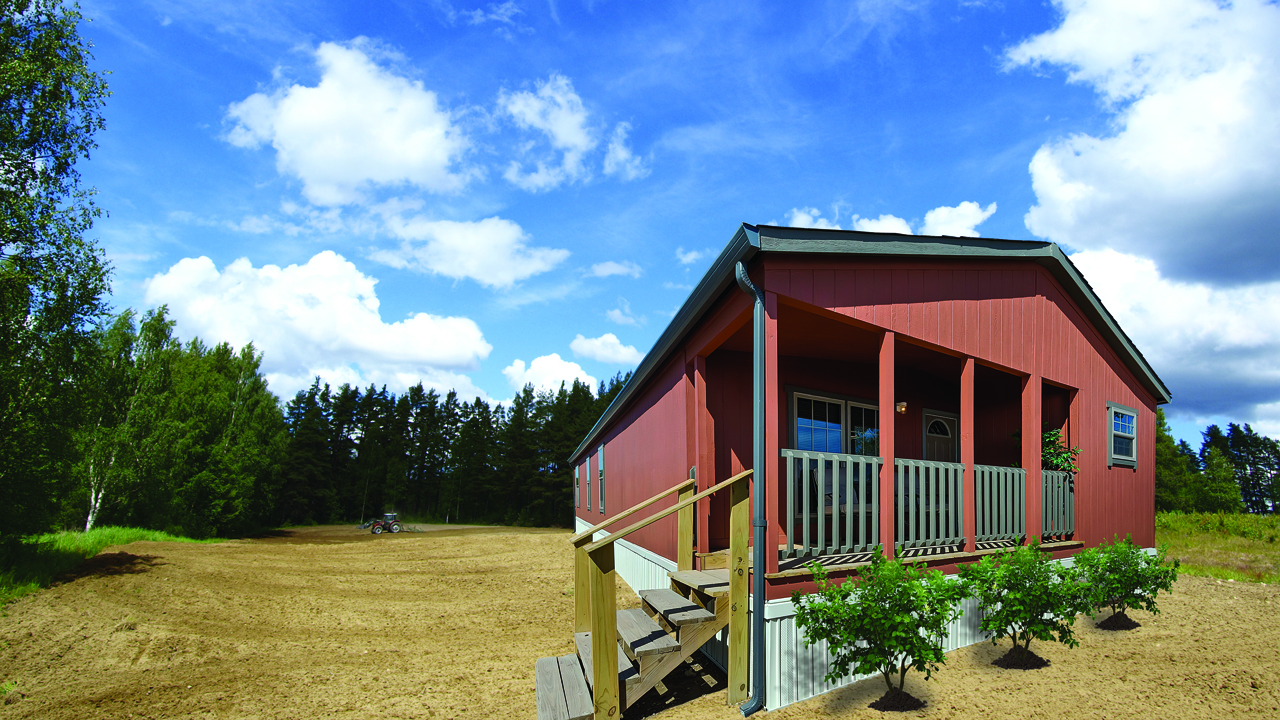 Because they are mass produced and built on assembly lines, manufactured housing cost less to make and are thus cheaper to buy. Depending on your location, the average price of a site-built home can be much higher.
One of the best features of manufactured homes is that they can be quite easily moved to another site. This type of residence is perfect for people who do not plan to stay in a certain place for a long time. Once you start to plant roots in the area, you may add more rooms as needed.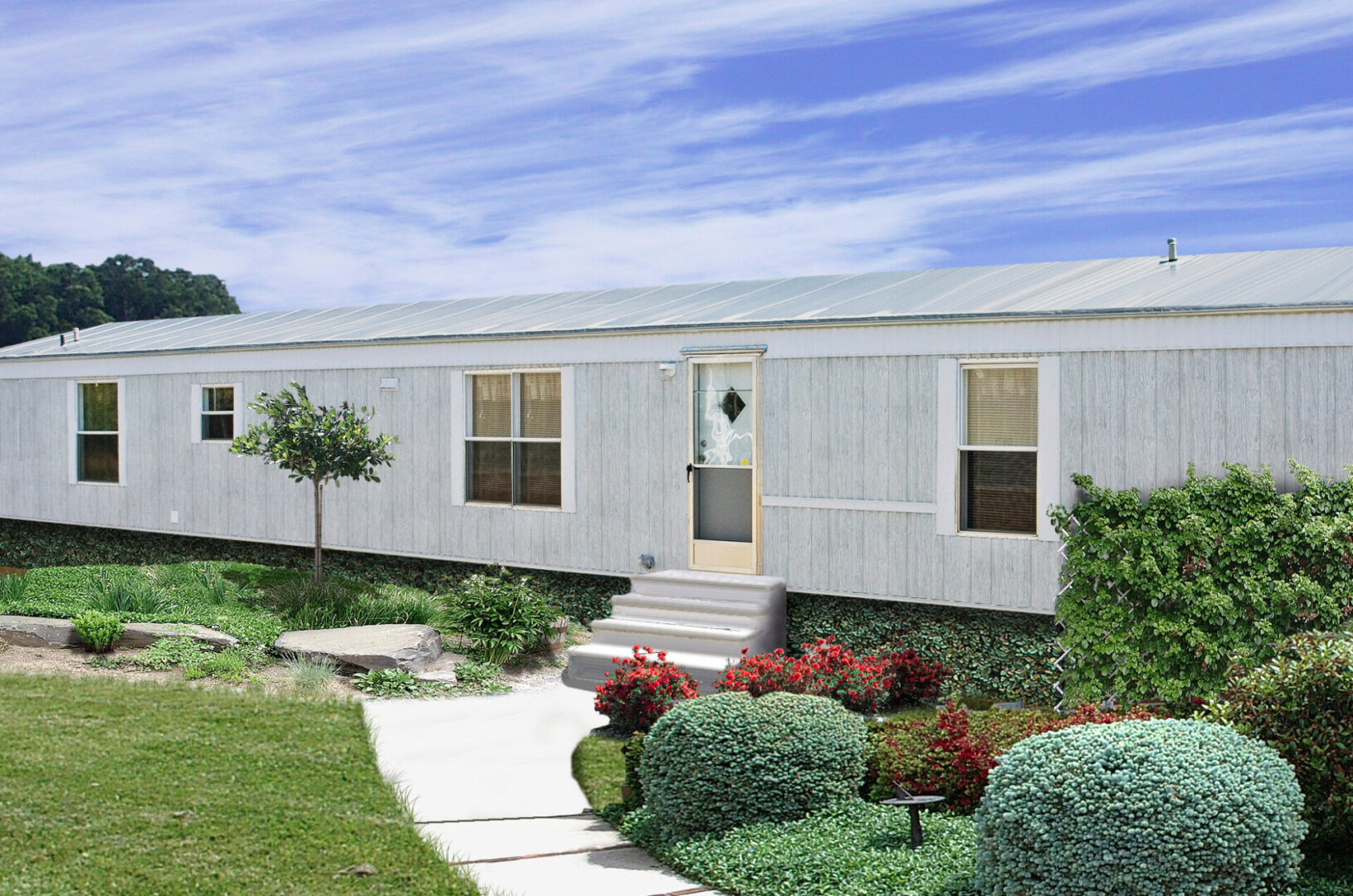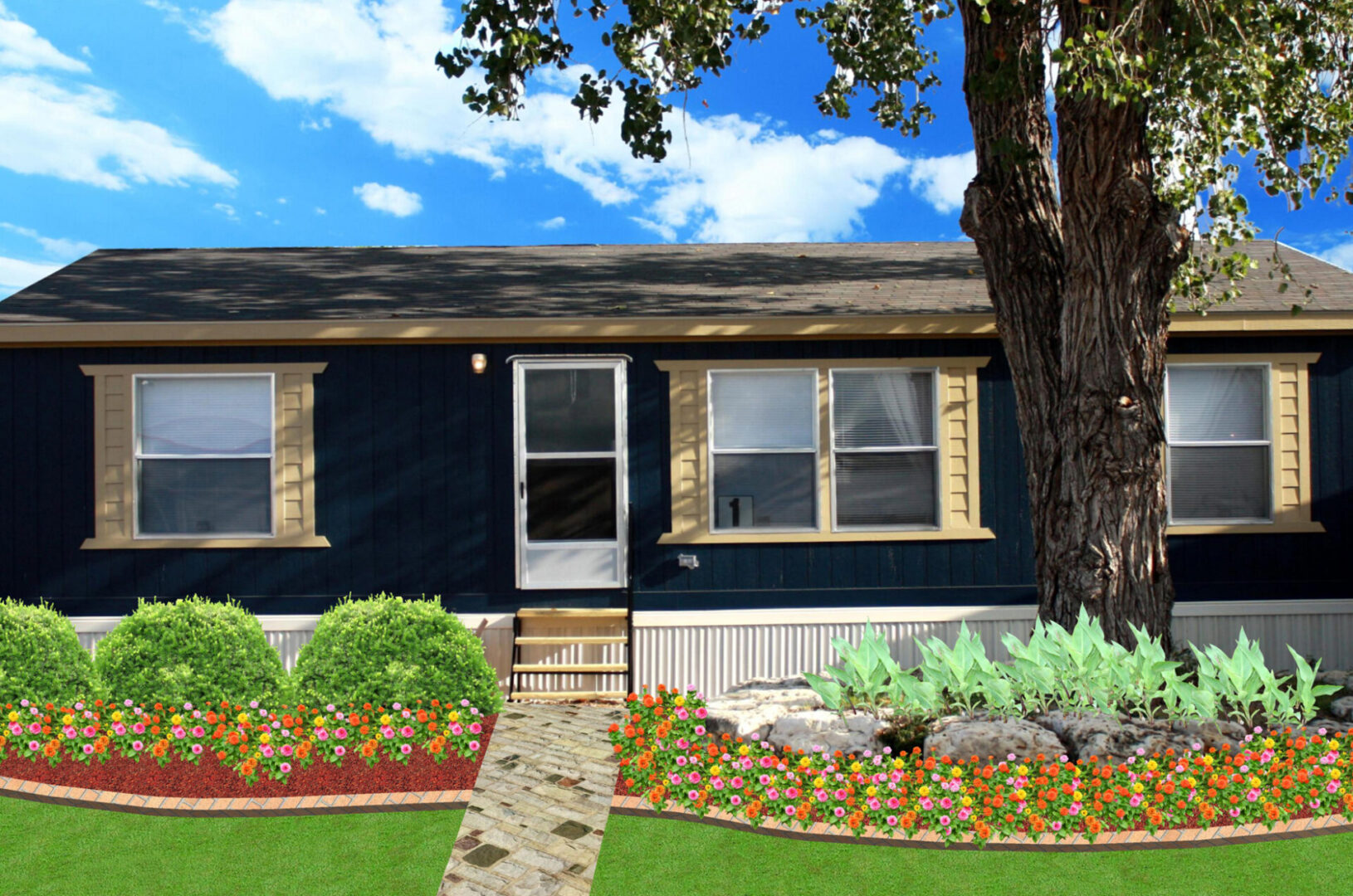 Similar to modular housing, manufactured homes can be built and assembled in as short as two months.