Building, Brokering, and Financing
All in One Place
Serving All Aspects of Your Real Estate Needs
Your Dependable Provider
of Real Estate Services
SFR Inc & MasterBuilt Homes LLC is a diverse real estate company that is experienced in several facets of the industry. Corporate headquarters SFR Inc. is in Colorado Springs, Colorado.  We strive to provide personalized services to our clients throughout the states of Colorado, Tennessee, and Minnesota. MasterBuilt Homes LLC is located in Marshall, Minnesota."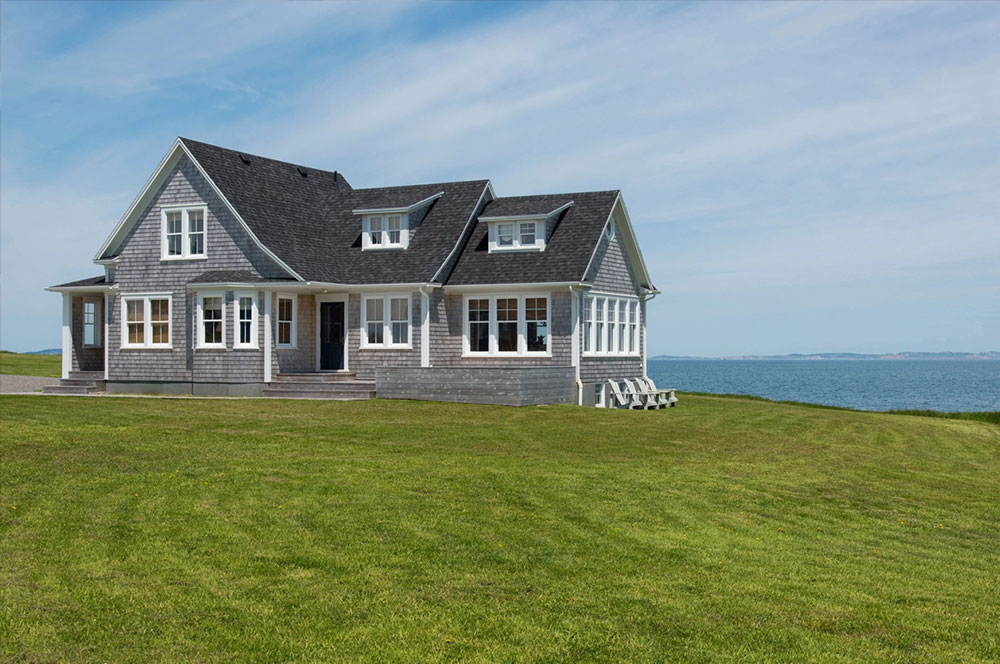 Real Estate Services
We broker and sell residential and commercial properties to those in need of dependable real estate services.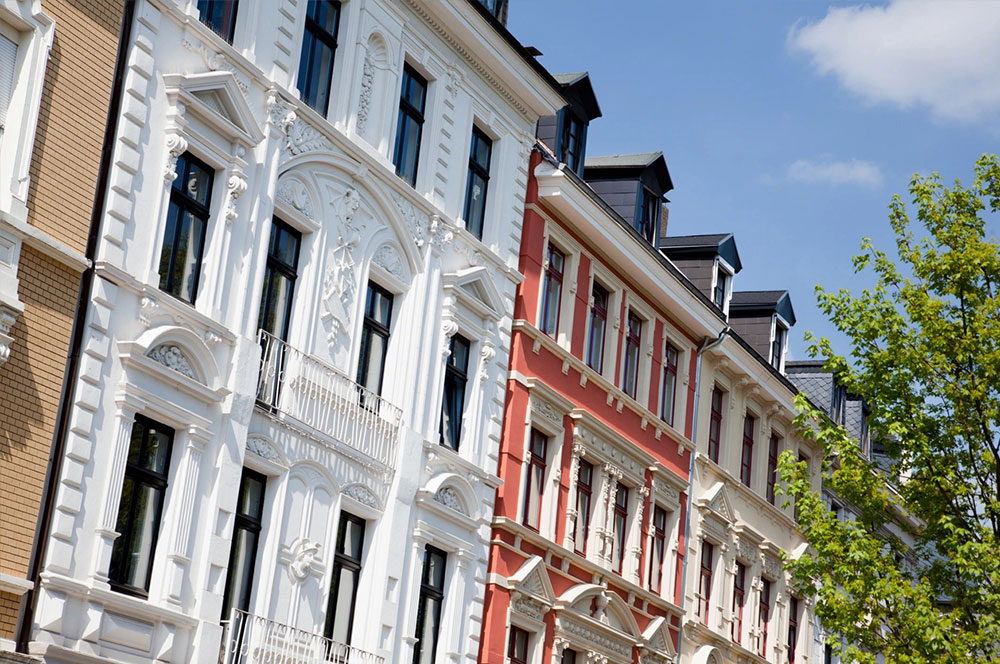 Home Building
We build and sell modular and manufactured homes, with more than 60 different models to choose from. All properties are constructed with high-quality materials and can be purchased at a reasonable price.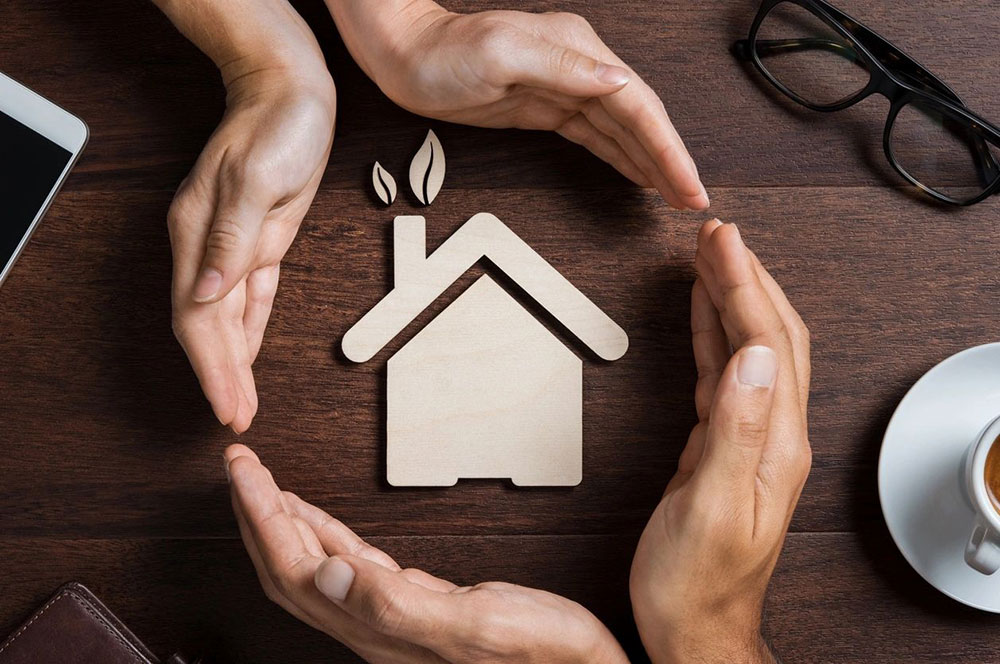 Traditional and
Non-Traditional Lending
You can rely on us for conventional and jumbo residential loans at a competitive rate. For small commercial projects, we can provide you assistance through private lending.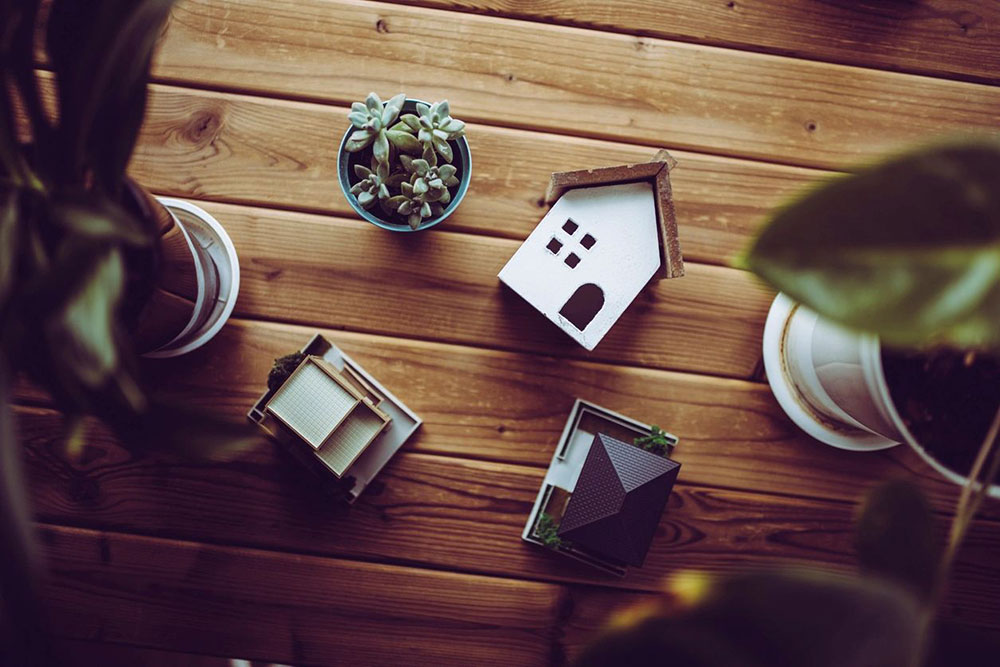 At our company, we are committed to serving all of your real estate needs. With our wealth of experience in the industry, you can trust us to handle every aspect of the real estate process. Contact us today for more information.